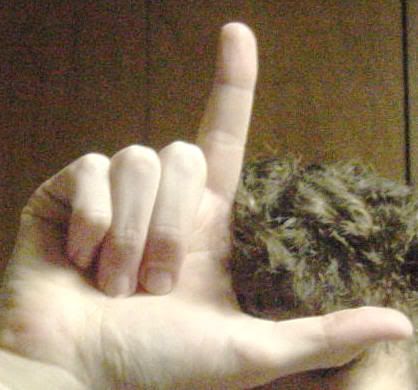 I find it particularly ironic that the MSM has been so helpful in spreading the Republican narrative that wanting to bring home the troops before "completing the mission" makes the Democrats into "quitters" and "losers." Yet, when the Democrats appear willing to give Bush exactly what he wants – war funding with no accountability – they are
labeled by the MSM as quitters and losers
for backing down!
Note to the Democratic leadership: If you are going to be called quitters and losers no matter what you do,
then at least let it be for the thing you say that you believe in!
[F**king Update] By the way, these are the 9 Democratic and 1 Independent Senators who voted
for
the thing they say they believe in:
Boxer
Clinton
Dodd
Feingold
Kennedy
Kerry
Leahy
Obama
Sanders
Whitehouse
Wyden
And Lieberman too, I guess, since he comes out and says that he believes in the death and destruction of endless war!
Oh, and for my one Senator who is missing from this list, Ms. Feinstein. Know this:
I will run against you myself before I vote for you again!