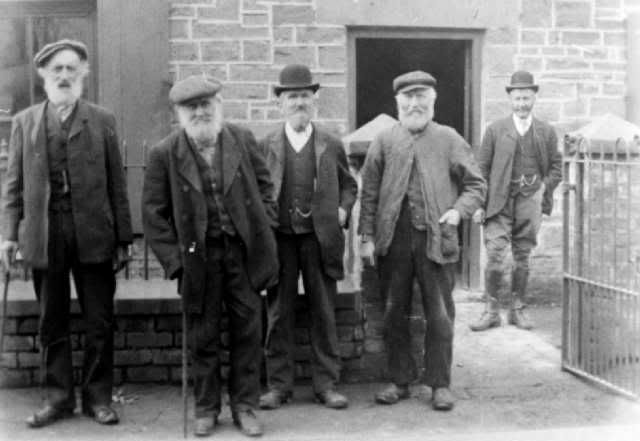 The generational shift away from the
Dinosaur Party
keeps building
:
The anti-GOP shift for this generation - which is expected to reach 50 million voters, or 17 percent of the electorate, in 2008 - represents a marked contrast from their predecessors, the Gen Xers born in the mid-'60s to mid-'70s whose demographic represented the strongest Republican voters in the nation, pollster Anna Greenberg said.

Today, "on every single issue, Democrats are doing better with young people - no matter what the issue is," said Greenberg.

Catherine Brinkman, 28, of Foster City, who heads the California Young Republicans, said she hears from many of her Republican friends who say, " 'Look at our (presidential) candidates compared to the Democrats: They have Hillary, everyone knows her ... and you have this phenomenal (senator) out of Chicago, who is African American and energized.' "

The perception is that "we're still selling the same old white guys," Brinkman said.
I guess the "M.C. Rove" strategy for winning back young voters to the GOP wasn't quite as brilliant as Karl thought it was!