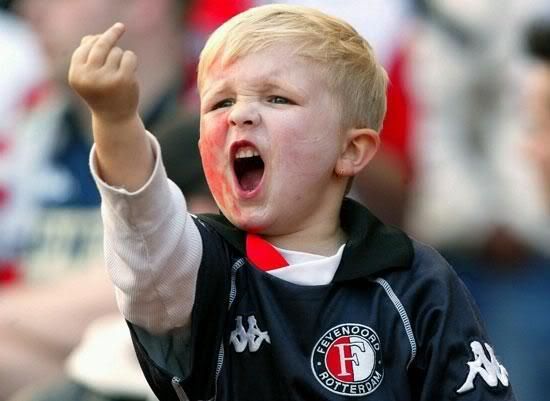 As both a member of MoveOn.org, and a blogger who angrily
posted
the "General Betray-Us" moniker well before the MoveOn.org ad appeared in the NYT, it is quite a thing to know that
I've been censured
- by the same Senate that has, for nearly seven years, rubber stamped every illegal and immoral thing this President could dream up!
So, frankly, I don't give a damn about the "Sense of the Senate," because as a group, the Senate has repeatedly shown that it has no sense at all! As a group, it hasn't a shred of credibility on what is right or wrong for me or anyone else to say or do. None!
If I were running MoveOn.org, I would have immediately responded by taking out another full-page ad in the NYT, condemning the "
U.S. SIN-ate
" for complicity in war crimes!