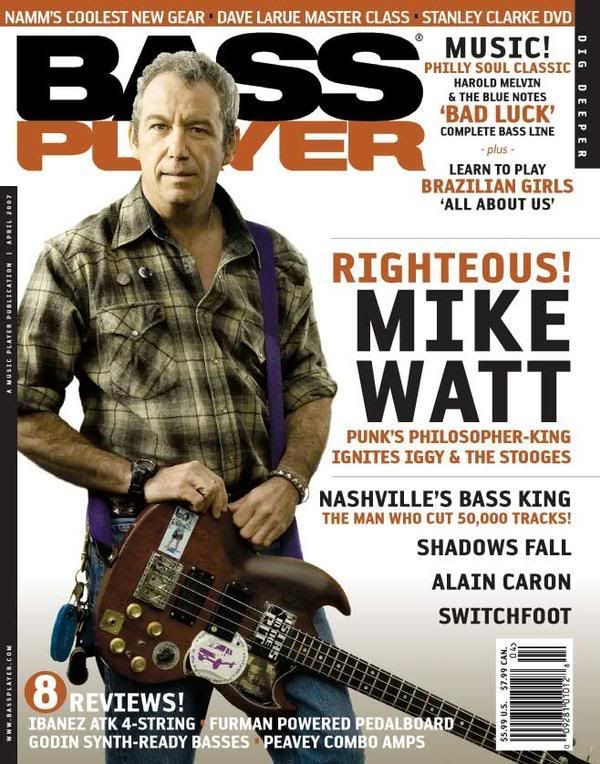 Apparently, John McCain
has been forced to remove
the "McCain family recipes"
that they pilfered
from the Food Network from his website.
That's a good first step, but it's not enough!
Cindy McCain is also
Chairman of the Board
for one of the largest Anheuser Busch distributorships in the country. Sure, she's retracted the evidence of stealing recipes from Rachel Ray (while blaming it on an intern!) But when is she going to stop marketing beer made from a recipe pilfered from
this song
by former
Minutemen
and
Firehose
bassist, Mike Watt?
(YouTube embedding disabled, so you'll need to click through to the
video of the song
.)